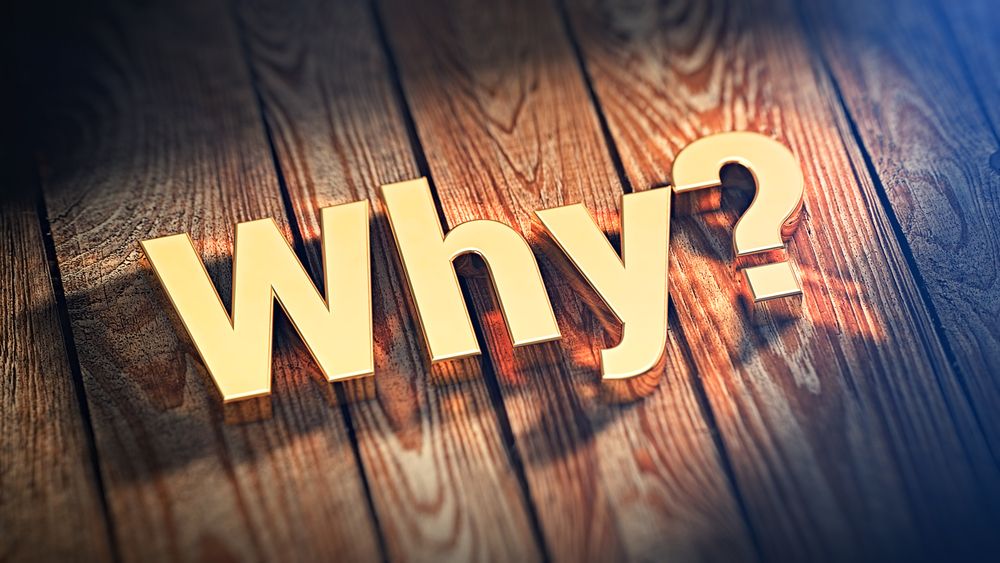 ​​WHY USE US
Why should you use the TW3 Hounslow floor sanding team to restore your wooden flooring rather than one of the many other companies in the area who advertise the same services?
Well, the simple answer is – because we think we're the best! We have 20 years' experience of repairing, sanding and finishing Hounslow wooden floors, from bedrooms to ballrooms, and we believe we know all there is to know about getting the best out of your wooden flooring.
From the outset, we've been delivering the best results to homes and businesses across the area and you can see from our customer Testimonials that the work we do for them is always greatly appreciated. Customers like to see the passion that we bring to the work. This is reflected clearly in the results we achieve and why people keep recommending us to their friends, family and acquaintances in the area. The fact that we're local and know the Hounslow area inside out also helps.
SERVICE WITH A SMILE
​

Our range of services covers all aspects of wood floor sanding and finishing in TW4 Hounslow. We start off by giving you a free on-site assessment and help you choose from a whole battery of services, including:
· Floor sanding and renovation
· Wood floor finishing
· Parquet floor repairs and sanding
· School floor sanding
· Wood floor buffing and polishing
From your first phone-call or email to our offices to when we hand you your free wood floor cleaning kit, you may expect a great, friendly service, expertise, professionalism and passion for the work.
Again, our Testimonials page will reassure you, as well as inform you about how other customers in Hounslow rate our level of service and end product. ​
CREDENTIALS
Our membership of industry-standard bodies includes the National Wood Flooring Association, the Federation of Small Businesses and the Guild of Master Craftsmen. We are also a Junckers Approved Maintenance Contractor.
Contact us today to ask any questions and book your free on-site, no-obligation assessment. Help us help you to release the glorious hidden potential in your tired old wooden flooring in Hounslow.