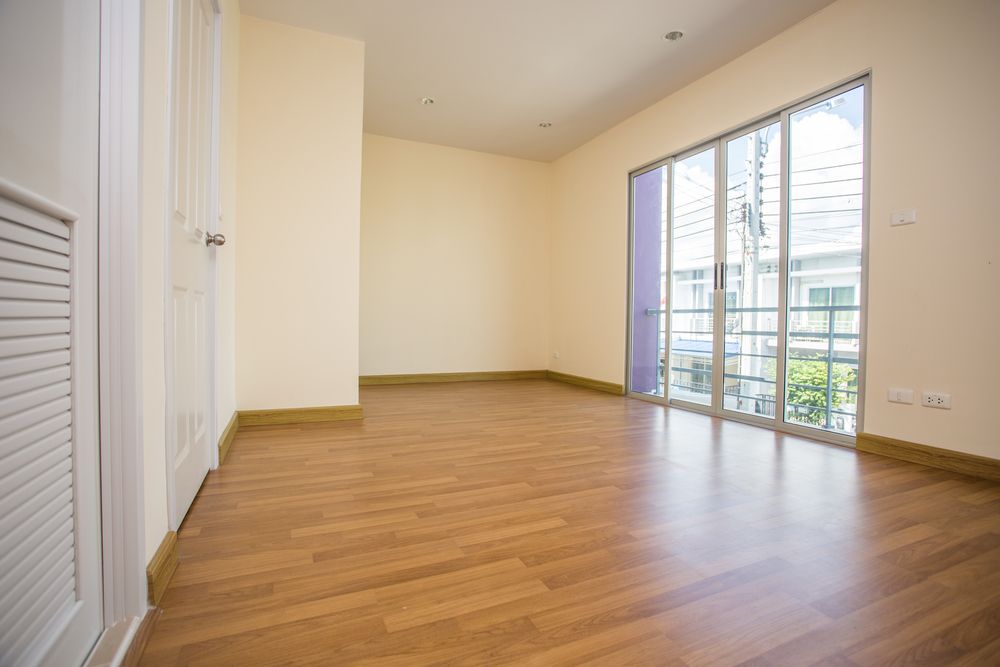 SERVICES
Are you agonising over whether to have a complete restoration job carried out or opt instead for a straightforward sand-and-polish? Are you not really sure what your floor actually needs? We've come up with this list of all the services offered by the Hounslow floor sanding company to give you a better idea of what we offer. Contact us to book a free on-site assessment so we can have a proper look at your floor and advise you accordingly, or simply to ask a few questions. ​
FLOOR SANDING
Floor sanding in Hounslow remains a perennial favourite with our customers. This is the process that strips away the layers of grime to reveal the fresh wood underlying it. It gets the floorboards ready to take the finish. We use the latest sanding machines which retain the dust they generate during the sanding process, so there will be minimal mess for you to worry about.
WOOD FLOOR RESTORATION
If you have an ancient wooden floor that has been hidden away for years, or have inherited one that's in a bad state of repair, the first thing you'll need is advice on what to do with it. Our team of wood floor restoration experts in Hounslow will come and assess it, recommend how it should be treated and carry out all the necessary work, however big or small the job. ​
WOOD FLOOR REPAIR
​Wood floor repair covers every aspect of getting a wooden floor stable and firm for subsequent finishing treatments. This will include things such as replacing rotten boards or broken parquet tiles from sustainable sources, nailing down loose boards and filling in gaps between boards to stop creaks and reduce the likelihood of draughts. Draughts, by the way, often get set up between gaps in the boards of downstairs rooms and airbricks in the outer walls, so gap filling is essential not only for comfort but to reduce energy expenses.
​
WOOD FLOOR STAINING
For wood floor staining in Hounslow TW3, our teams use eco-friendly advanced staining products that are hypoallergenic and won't introduce noxious chemicals into your property. Staining is a popular finishing choice because it creates a wonderfully rich and warm glow in the wood, ideal for living rooms and bedrooms. You can use stains anywhere and they come in a great range of colours for different locations.​
WOOD FLOOR FINISHING
Finishing follows on from the preliminary repair and sanding phases in the restoration of a wooden floor. We have a range of varnishes, lacquers, waxes and stains to choose from, some more appropriate than others for different rooms. A room that is subject to regular spillages, for example, will be well served by a good varnish, which will effectively seal the surface. For a deeper, warmer glow in a reception area staining and waxing is very popular. ​
​
PARQUET FLOOR SANDING
With parquet flooring coming back into its own after a long period of absence, you'll want to see any you're lucky enough to have treated appropriately. Parquet tiles are delicate things and our Hounslow parquet floor sanding experts have the tools and experience to treat them kindly and bring them back to their former beauty. ​
PARQUET FLOOR RESTORATION
To effectively restore an area of parquet flooring you'll probably need to have broken tiles replaced with new ones and loose tiles fixed back into place. This is delicate, skilled work that takes patience and the right tools, so allow the Hounslow parquet floor restoration team TW4 to do it for you and you'll get the beautifully restored parquet floor you want and deserve.
PARQUET FLOOR REPAIR
Anyone working with parquet flooring will eventually come up against the bitumen-based adhesives that will have been originally used to glue the tiles into place. It's nasty, tenacious stuff! To remove it completely and replace it with modern, clean adhesives will take time and patience. For all parquet floor restoration and repair in Hounslow, call in the experts. ​
WOOD FLOOR POLISHING
When a hardwood floor starts to look dull and faded you'll know it's time for a buff and polish. We normally recommend that this work be carried out on a floor with average traffic every couple of years. In busy households and offices an annual buff and polish will probably be needed. It's a convenient and affordable way of keeping a floor looking great after it has been sanded and finished. Call us today to find out more about this and other maintenance services we offer Hounslow customers.
GAP FILLING: RESIN, SLIVERS & SILICON
When gaps appear between floorboards due to normal warping and contraction this is perfectly normal, but they really do need to be filled in. This is necessary to eradicate creaking noises when you walk over the floor, and also to seal the floor from draughts, which can impact on heating bills especially in winter. We use eco-friendly, non-allergenic resins and silicon products to do this, rather than inferior general purpose fillers from high street outlets, which will merely crumble.
WOOD FLOOR MAINTENANCE
Have your sanded and finished floor buffed and polished regularly to keep it looking tip-top. Intervals vary depending on traffic, so contact us to find out more and for general advice about maintain your new floor.
COMMERCIAL FLOOR SANDING
We can work outside of regular office hours to make your commercial flooring look sleek and shiny, ready to impress customers and help strengthen your corporate impact. There's nothing like making a great first impression to reel in the clients!
SCHOOL FLOOR SANDING
​

School floors suffer years of silent abuse. Give yours a treat by calling in our school floor sanding team, who can carry out the work during holidays to minimise disruption and get the new term off to a great start.
FINISHES AND SEALS
We use the most appropriate eco-friendly seals and finishes to achieve the desired effect for your wooden flooring. This will depend on such factors as the wood we're working with and the aesthetic requirements. Using the right product is crucial to attaining the desired effect.​