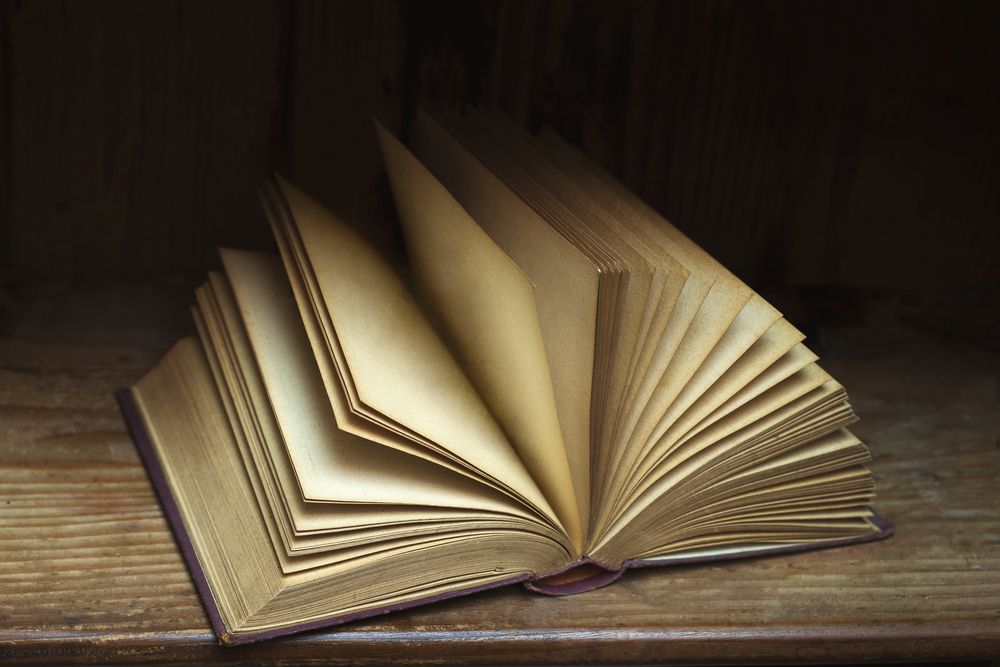 OUR STORY
What do you need to know about the TW4 Hounslow floor sanding company? We go back 20 years and started out by offering business and residential customers a cost-effective floor sanding and finishing service. Our customers kept returning to us after seeing how good and affordable we were, and they spread the word. We continue to deliver the same expertise and professionalism to the people of Hounslow today.
HIDDEN ASSETS
​

Natural wooden floorboards are increasingly recognised as the great hidden assets of many buildings, both commercial and residential. We know how to treat wooden floors in such a way that they become beautiful again, gracing your property and impressing guests and clients alike. At the TW3 Hounslow floor sanding company we take enormous professional pride in talking to our customers at some length to pin down exactly what they're looking for and then giving them it. From small hallways to grand ballrooms, we have the experience, dedication and equipment to deliver the goods every time.
SERVICE, SERVICE, SERVICE...
A business like ours begins and ends in an exemplary level of service. We guarantee that from the moment you first get in touch with us to when we give you your free cleaning kit at the end of the job you'll have nothing to complain about. Quite the opposite – you'll be full of praise! Take a look at some of our genuine customer Testimonials to see how we treat our valued customers. ​
ENVIRONMENTAL RESPONSIBILITY
​

We're green and proud of the fact that we take our responsibility to the wellbeing of the planet very seriously indeed. Therefore, all of our extensive range of stains, varnishes and other finishes are eco-friendly and will not introduce any harmful substances into your property. Even when we need to replace tiles and floorboards we do so from sustainable sources.​
THE PROFESSIONAL APPROACH
​Professionalism and experience driven by a passion for wood is our winning formula and why people keep coming back to us. Contact us today to arrange for a free on-site assessment with no obligation, to see how we can help restore your wooden flooring in Hounslow.