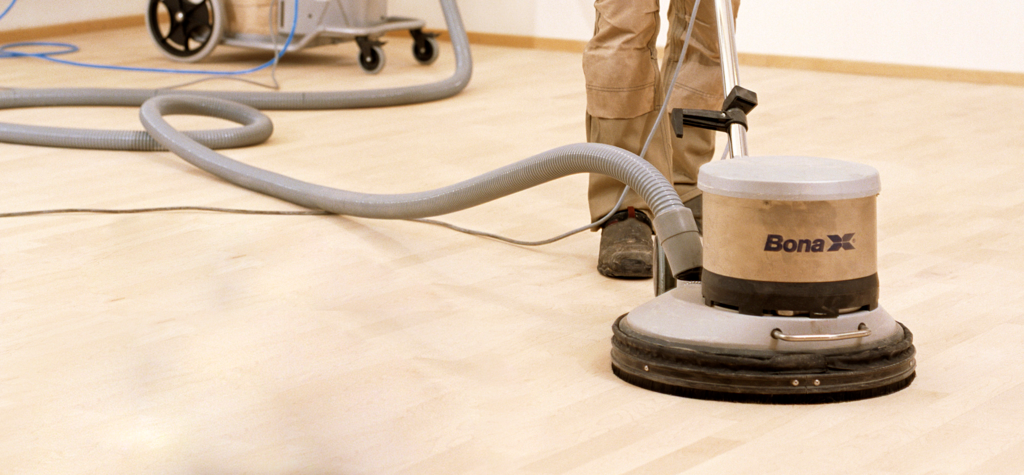 HOW IT WORKS
Are you giving some serious thought to having a complete wood floor restoration in Hounslow but are not quite sure how to get started on the project? For commercial and residential properties in Hounslow, call in the professionals from the TW3 Hounslow floor sanding company to carry out the most appropriate treatment. All wooden floors are different and need different approaches. Here's a quick summary of how it works.
INSPECTION TIME
​

First, call or email us at the TW4 Hounslow floor restoration experts or fill in the form on this site and one of our friendly and informed advisors will answer any questions. They'll also be able to book your free on-site assessment, so we can discuss your flooring in more detail after seeing it for ourselves.
Take a look through a few of our customer Testimonials while you wait for us to respond, to see what other Hounslow customers are saying about our services.
When our assessor turns up as arranged their first task will be to check your flooring for damage. Some sections of the flooring might need replacing because of rot, for example, and gaps will have to be filled in, before sanding may commence. You will also discuss what work you'd like done at this meeting.
FIXED QUOTE
After we've had a few days to assess the information, we'll then send you a quote. This will be the final figure for the work. The proposed cost of the job will not fluctuate as 'unexpected problems' surface because the assessor will nail down exactly what needs to be done before work even starts. You'll know what the final cost is and precisely how long the work will take before the sanding team arrives.
THE WORK
​

When the Hounslow floor sanding and finishing team arrives later on as arranged, they'll carry out all the repairs that are needed before sanding the floorboards up to three times to get it nice and smooth. They'll then apply the finish before tidying up and leaving you with your free cleaning kit. The whole job will take just two days.
Contact us now to get things moving and see what you've been missing in your Hounslow wooden floors.
​