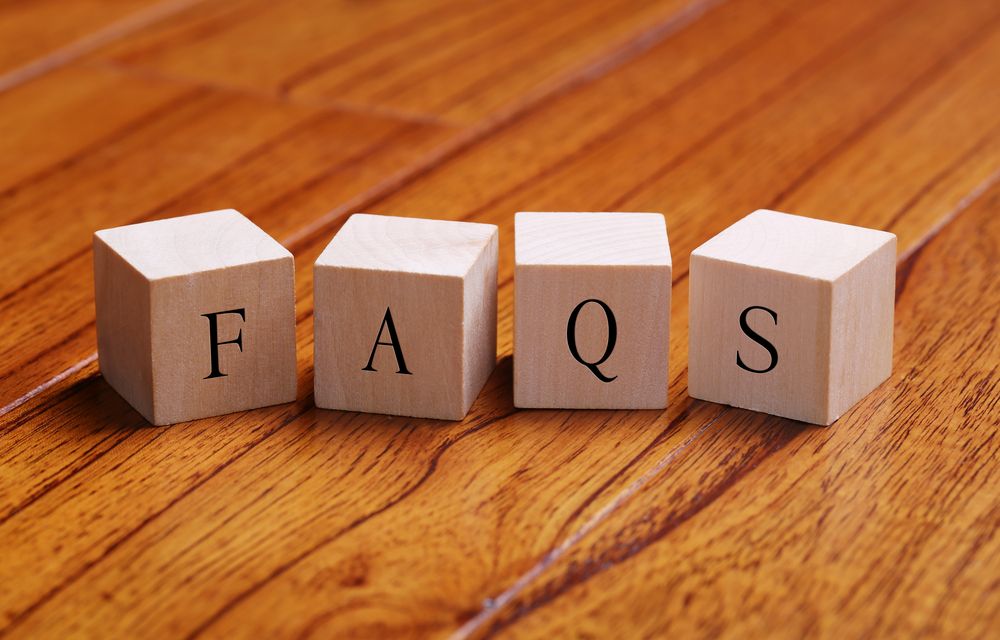 FAQS
Is your gorgeous wooden flooring trapped and hidden away under the grime of the ages? Now is the ideal time to get it restored and make the most of this fabulous natural asset by contacting the top wooden flooring experts in Hounslow TW3.
The Hounslow floor sanding team are perfectionists and have 20 years of experience at treating commercial and residential wooden floors across Hounslow as they deserve. We believe that each wooden floor has its own unique character and we use advanced, dust-retentive sanding machines to release the fresh wood before applying a range of eco-friendly stains and varnishes to finish the work off. Your floor will be totally transformed from a drab support for a carpet into an object of great beauty in its own right. It will all be done with minimum fuss and mess.
MEMBERSHIPS
​
On top of our two decades of solid experience in rejuvenating the wooden floors of Hounslow TW4, we are members of professional bodies including:
· The National Wood Flooring Association
· The Guild of Master Craftsmen
​· The Federation of Small Businesses
We are also a Junckers Approved Maintenance Contractor and we carry £5million of insurance protection. Please feel free to check our Testimonials page to see what real customers in Hounslow are saying about the work they've had carried out by the Hounslow wood floor sanding and renovation experts.
Do you have one or two questions nagging at you regarding wood floor sanding and finishing in TW4 Hounslow? The following are some of the commoner ones we've come across, but contact us if yours isn't one of them and our friendly team will be happy to help you.
HOW LONG WILL I BE DISRUPTED FOR?
There won't be nearly as much disruption as some people imagine. They have nightmares about their house or business being dysfunctional for weeks on end but this is far from reality.
In practice it will normally take our team of Hounslow floor sanding and finishing experts one day to repair and sand your floor, assuming this to be of average size like a living room or hallway, and another day to apply the finish of your choice. If the floor is in a very poor state of repair to start with you may have to allow a small amount of extra time to fix it.
In the case of businesses, we can arrange to do the work outside or regular working hours, and with school floor sanding in Hounslow we'll work during the holidays to minimise disruption.
CAN YOU SUGGEST ANY IDEAS?
A good way to get started if you've run out of inspiration is to take a look at our Before and After Gallery of images. Here you'll see what other TW3 Hounslow customers have had done to their old wooden floors to transform them into sleek, shiny, beautiful surfaces.
It may also help to look through our Testimonials page to see what other customers in the Hounslow area think of the Hounslow floor sanding experts and the work we've carried out for them. Your mind will pretty soon be seething and bubbling with project ideas for transforming your own wooden flooring!
WILL YOUR VARNISHES AND SEALS EXACERBATE MY ALLERGY?
​

If anyone in your household suffers from an allergy you may rest assured that getting rid of carpets and having your wooden flooring renovated is probably the best single thing you can do to alleviate this, apart from receive appropriate medical treatment, of course!
Our entire range of finishing products such as varnishes, seals and lacquers is eco-friendly, minimising the risk of any irritation. Also, by removing the preferred habitat of dust mites – carpets – you'll go a long way to protecting your household members from a range of conditions like asthma. Use colourful rugs instead, which can be washed and hung out to dry whenever you like.
​
DO YOU HAVE ANY TRAINING?
Everyone involved in the Hounslow floor sanding company has received professional training in both customer service skills and the renovation of wooden flooring. ​
Also, you won't be shunted around during the course of the work because the same dedicated team will handle your case from beginning to end. You'll always have a known point of contact to which you can turn to at any time for questions and advice. We've found that this system makes the whole process run a lot more smoothly for both us and our customers.
WHAT ABOUT JUST DOING THE WORK MYSELF?
You can build a house yourself if you're good enough. Many people assume that because they know how to hammer nails, can hire a sander from the local hire shop and pick up fillers and stains from the DIY store, they can do their own flooring in an afternoon.
Bear in mind a few sobering facts about this. Hired sanders are typically out-of-date models that don't retain wood dust very well and are poorly maintained because they're always out and about making money for the shop. Ours are cutting-edge kit, perfectly maintained and guaranteed to give your wooden flooring a beautifully smooth finish every time. This is what you want before you even think of applying a finish to it.
​
HALLWAYS TO CONFERENCE CENTRES
No job is beyond our reach. At one end of the spectrum we're used to renovating delicate parquet flooring in medium-sized hallways, whilst at the other extreme full renovation work on conference centre flooring is no stranger to us either. From a sand-and-polish job to a complete overhaul of your wooden floor, we bring our experience, expertise and state-of-the-art equipment to make short work of the task in hand.Contact us today to find out more about how the Hounslow floor sanding team can transform your wooden flooring. You'll be amazed at what can be done to release your remarkable hidden assets!